Empower Yourself With Heels Dance
Have you always wanted to take a heels class but thought you weren't ready to?!
Learn the fundamentals of heels dance from the comfort of your own home!
After our 5 weeks together, I promise that you will feel confident enough to walk into any beginner heels class and own it!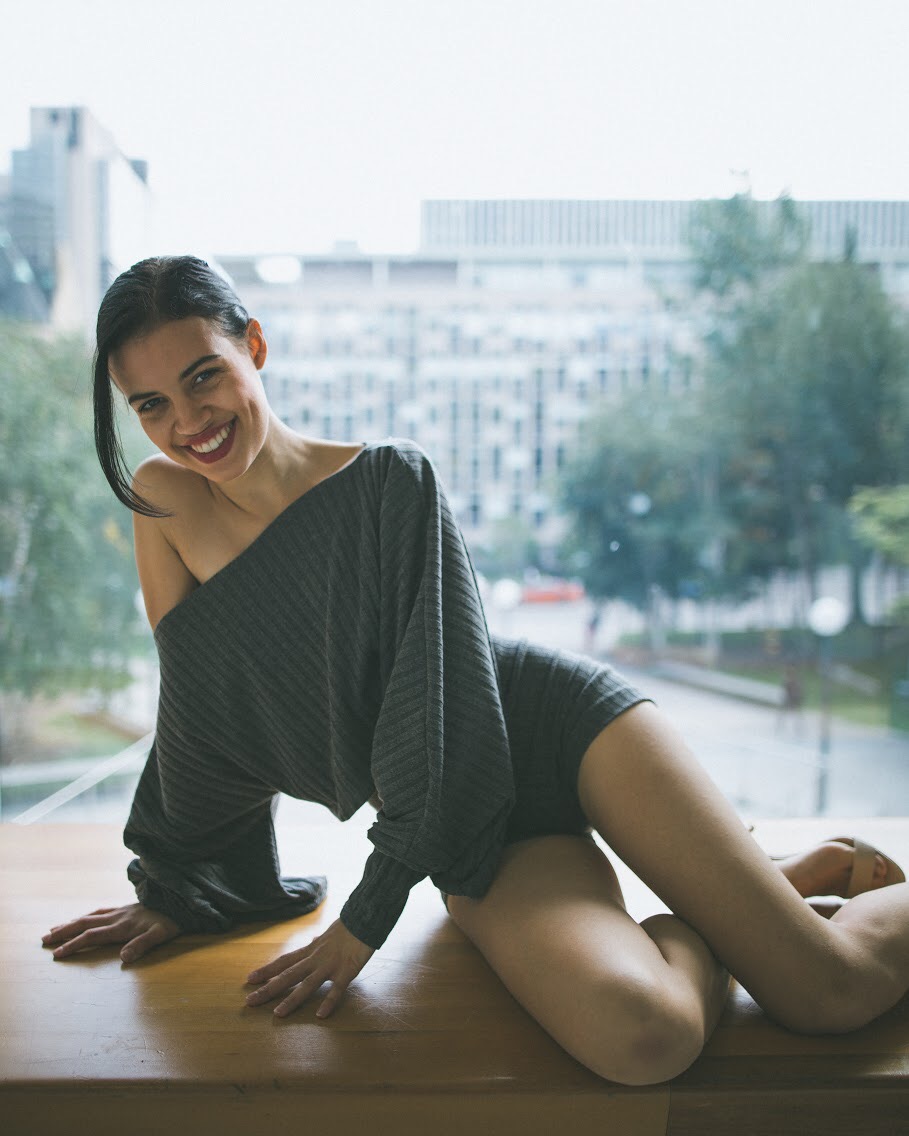 I've been a natural mover since I was a child and I didn't start training in dance until I was an adult. I got a taste of sensual dancing as a go-go dancer, dancing all over Toronto. But when I took my first heels class in 2015, my life changed forever.
I knew that this style of dance was different than anything I had ever tried. Watching the women in class grow their self-esteem, become more confident and support each other was absolutely magical. I had never witnessed anything like it.
And I knew that other women needed this too.
And I'm here to tell you that you don't need to be a professional dancer to receive the benefits of heels dance.
In This Course You Will:
learn to walk sensually in your heels
learn the 5 fundamental moves you need to know for every heels class
learn a 1 minute piece of choreography broken down into 4 classes
get a full-body warmup and stretch video before each class
learn how to shoot and submit a video of you performing this choreography
AND A BONUS VIDEO:
The Right vs Wrong Heels for class
PLUS my Burju Shoes discount code!! 👠👠
First Lesson Drops On June 7
F.A.Q.
Q. Does this choreography have any floorwork?
A. There is no floorwork in this entire course.
Q. What level is this for?
A. This is best for you if you:
have never taken a heels class before
have found that beginner heels classes are too challenging for you
are at a beginner/intermediate level, but want to brush up on the basics
Q. How long will we have access to this course?
A. The course will be available through this platform until Dec 31 2021. But each of the videos are downloadable for you to keep forever.
Q. Do I have to wear heels?
A. I encourage you to try to wear heels, however, it is completely up to you. If you are injured, don't have access to the right heels for dance, or your floors are not suitable for heels, then please don't wear them. Some of the moves will be more challenging without heels, but they are absolutely attainable.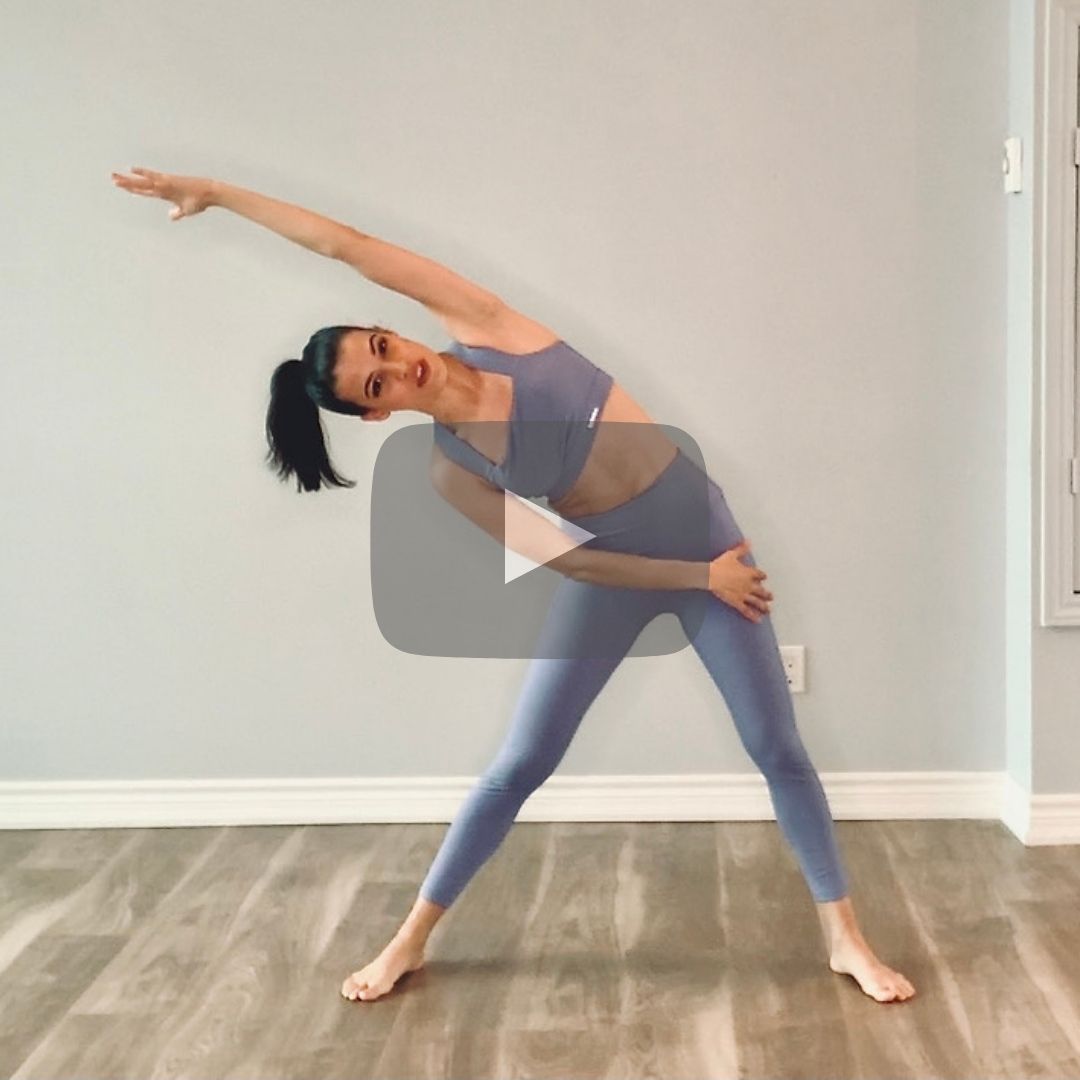 Full Body Stretch and Warm Up
Every week go through the same guided warmup designed to strengthen and stretch your body so that you avoid injuries while you are dancing.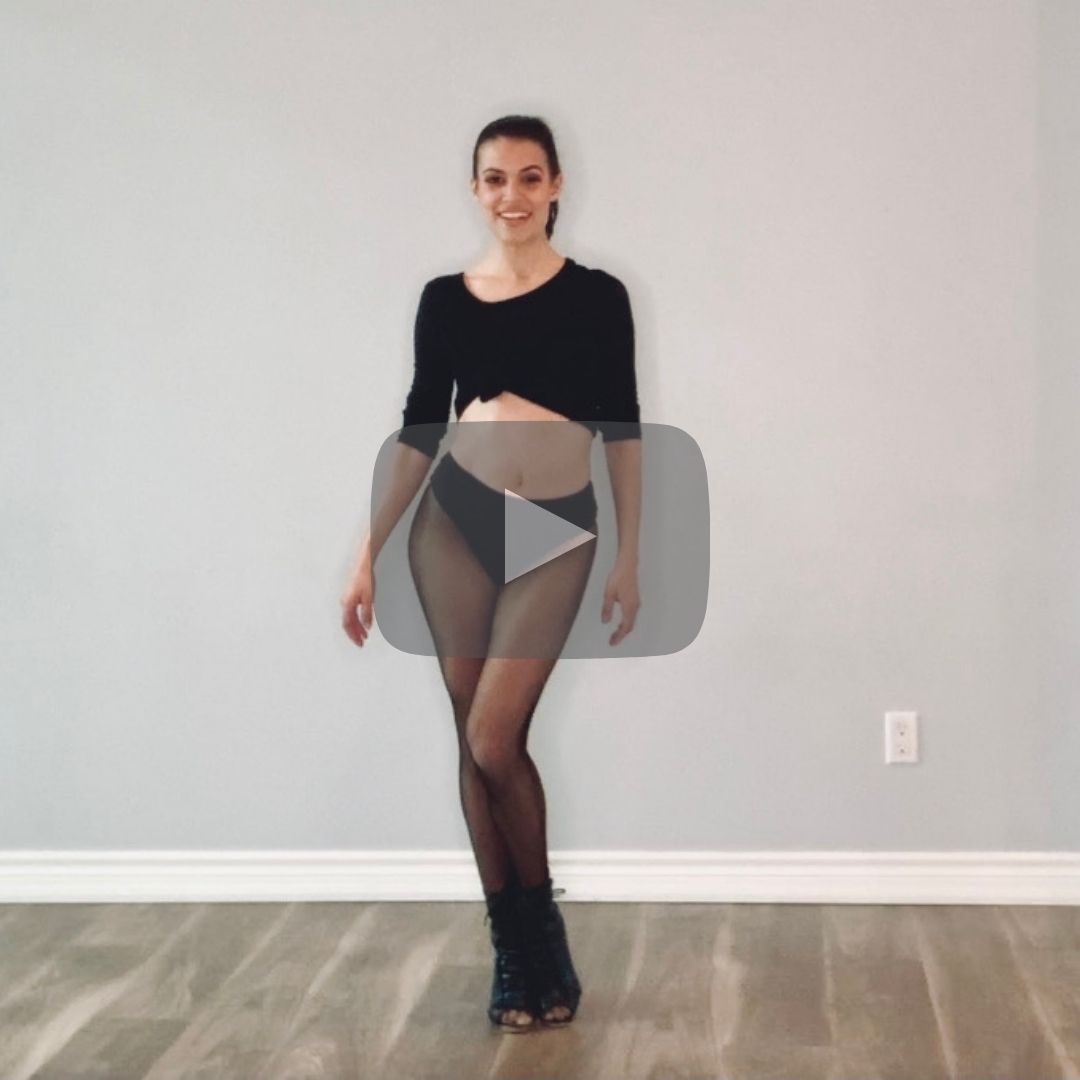 Learn 5 Fundamental Moves
You will get detailed videos on 5 of the most important fundamentals moves for heels dancers with expert instruction.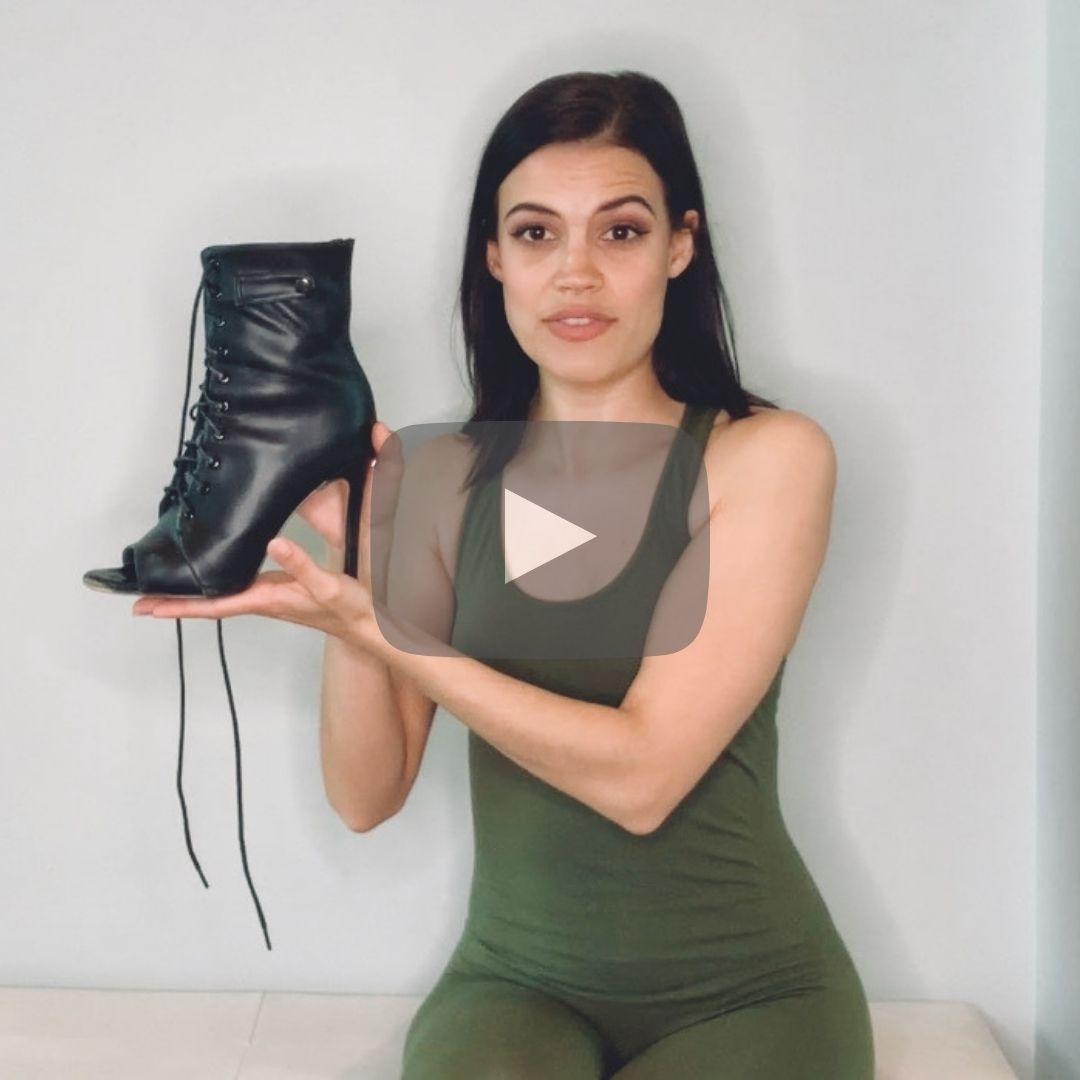 BONUS VIDEO
I share with you my personal picks for the types of shoes you should use for heels dance, and which ones to avoid! I also give you my Burju Shoes 25% off code.
Plus a 7-Day Money Back Guarantee
If you aren't enjoying this course after the first 7-days, I'll give you your money back.
Check your inbox to confirm your subscription